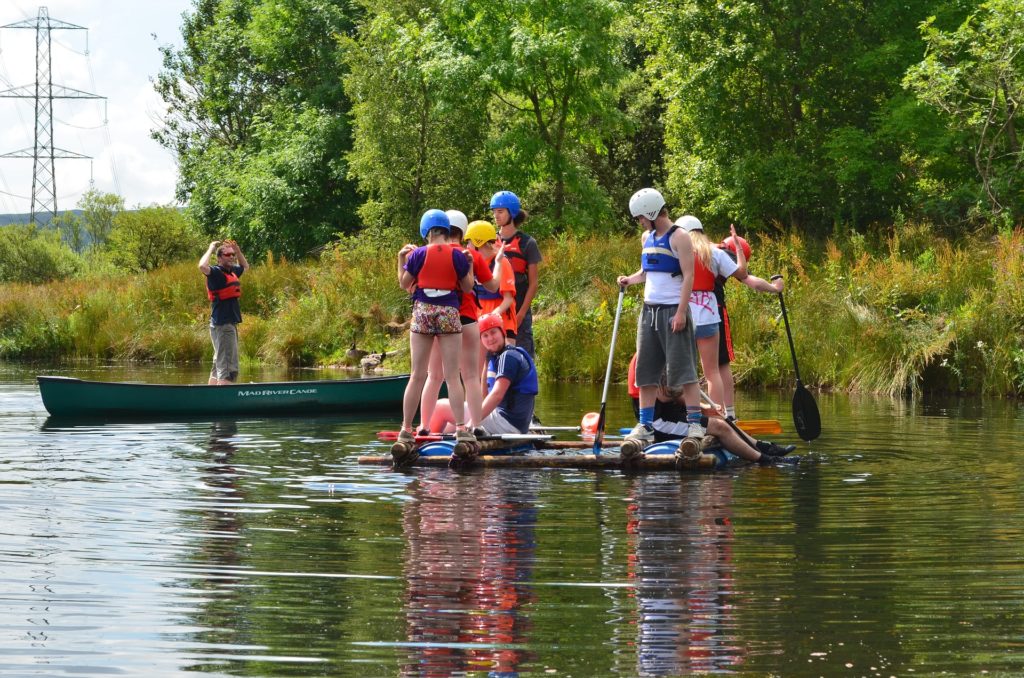 Whether your child is going to camp or you're going on a family vacation, it is very important they continue to wear their aligners and retainers over the summer. After all, the fastest way to effective results is consistency.
We've found that the two most commonly lost dental devices are retainers and aligners. Allow us to advise you on how to take care of them:
Retainers
Be sure to take the retainer cases with you.

Always store the retainer in its case and find a safe spot for the case.

Consider having your child only wear retainers at night so there is less chance of losing them during summer activities.
Aligners
Be sure your child wears the aligners all the time, except when eating.

Have them take the case with them on trips and to camp. (Remember, if the aligners are not being used, they should be in the case.

If they are going to camp for six weeks over the summer, consider having them wear the aligner sets for three weeks instead of two, so you only need to keep track of one extra set of aligners. They can switch to the next set of aligners as soon as they return.
If retainers or aligners are lost over the summer or at camp: call Dr. Rad ASAP! If you call us right away, we can often use our records to make/order replacement aligners and retainers without you having to come in for impressions. If you wait too long, the teeth may move and you run the risk of the replacement aligners/retainers no longer fitting.
Dr. Rad is here to help you throughout your treatment. We understand that retainers and aligners can get lost during the excitement of summer travel, so we offer Invisalign Teen, which includes some extra aligners, as well as the option to order extra retainers as part of our orthodontic treatments.
We are known for treatment times that are 40-50% shorter than average in our friendly and high-tech offices. That's why so many people choose Rad Orthodontics! We deliver the highest level of custom orthodontic care and we ensure our patients experience comfortable and efficient treatments.

We're so proud that many of our new patients are personally referred to us by their friends and family who have been treated by our doctors. Exceeding patient expectations is always our goal, and we believe Rad Orthodontics provides value well beyond a nice smile.
We hope everyone is having a great summer so far!