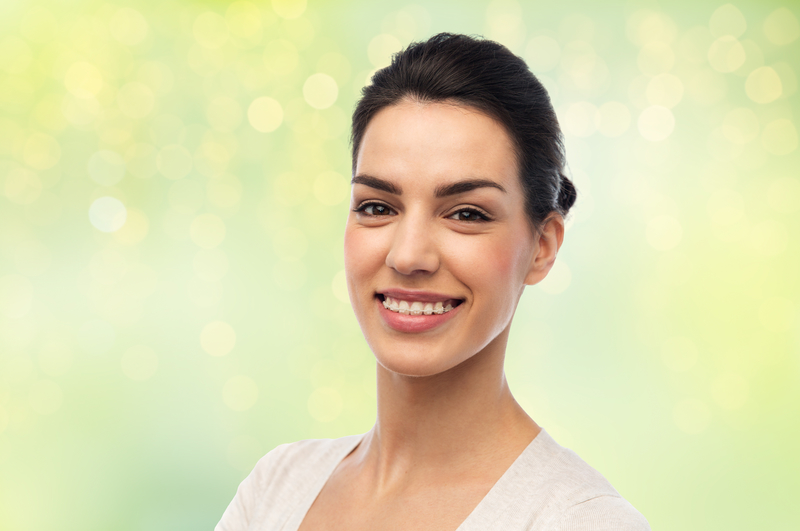 At Rad Orthodontics, we're proud to offer In-Ovation braces as a treatment option for our patients. In-Ovation braces are great because they are self-ligating, don't require elastics, and due to the precise placement with indirect bonding, offer constant gentle force for more efficient and comfortable movement.
As part of this treatment, we specifically offer In-Ovation R brackets. With the help of computer assisted modeling and bracket placement, we're able to make the process as seamless as possible. Other benefits of In-Ovation braces include shorter visit times and more time in between visits. And, perhaps the biggest benefit, a 40-50% shorter than average treatment time!
If you think you might be a candidate for In-Ovation, or would like to learn more about the process, please don't hesitate to give our office a call! We would love to setup a consultation with you.